Zarc Recycling, LLC is a pioneer in the eWaste Management and Recycling. As a certified recycler in California, Zarc's comprehensive array of services helps large corporation to small businesses navigate through the challenges of handling your corporate assets. Our knowledge in regulations and perseverance to go the extra mile helps our customers meet and beat their recycling expectations. Zarc Recycling, LLC is headquartered in the San Francisco bay area California and has customer s throughout the United States. Our extensive partnerships in North America, Asia, and Latin America can quickly handle your consumer and commercial recycling needs.
Company Founded: 2004
Corporate Motto: "Recycling is Infinite"
Management Team:


Zarc's Management Team are visionaries in the recycling industry with a passion to innovate. Our Team consists of veterans from companies such as HP, Agilent, Wells Fargo, Marsh & McLennan, and Sedgwick CMS, US Bank, D&B, 3Com, and Phillips Medical. Our experience allows the company to service business of all sizes in every sector and across the globe.
Company History:
2004 - Company founded in San Francisco, CA
2008 - Moves HQ location to South San Francisco and increase recycling capacity by 1000%
2009 - Achieved A Rating by Better Business Bureau
2011 - Expands to second location in Brisbane and doubles recycling capacity
2013 - Expands to third location in San Francisco, CA
2018 - Moved corporate location from Brisbane to Stockton
Consumer Recycling Address (South San Francisco):
26 South Linden Avenue
South San Francisco, CA 94080-6408
T| (650) 871-7327
F| (650) 871-8116
zarc@zarcnet.com
Modified Business Hours: Mon-Sat 8:00 AM - 3:00 PM
Corporate Services Address:
2422 South California Street
Stockton, CA 95206
T | (415) 215-8059
F | (415) 656-1652
zarc@zarcnet.com
Business Hours: Mon-Fri 8:30 AM - 4:30 PM

ISO 14001: 2004 Certified
Orion Cert# 1015780
Responsible Recycling R2 Certified
Orion Cert# 1015782
OHSAS 18001:2007 Certified
Orion Cert# 1015781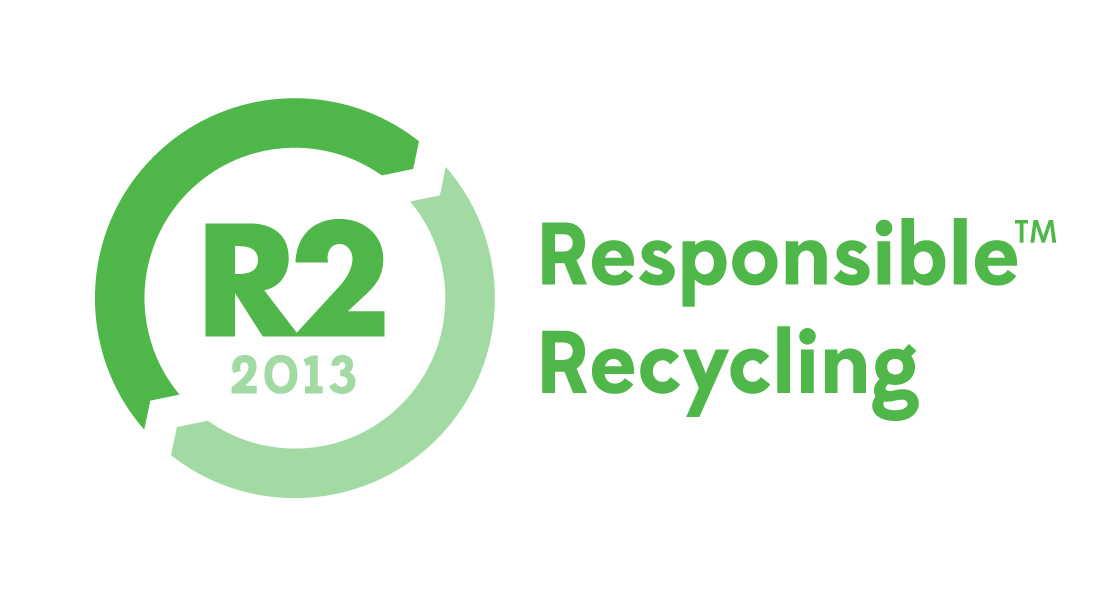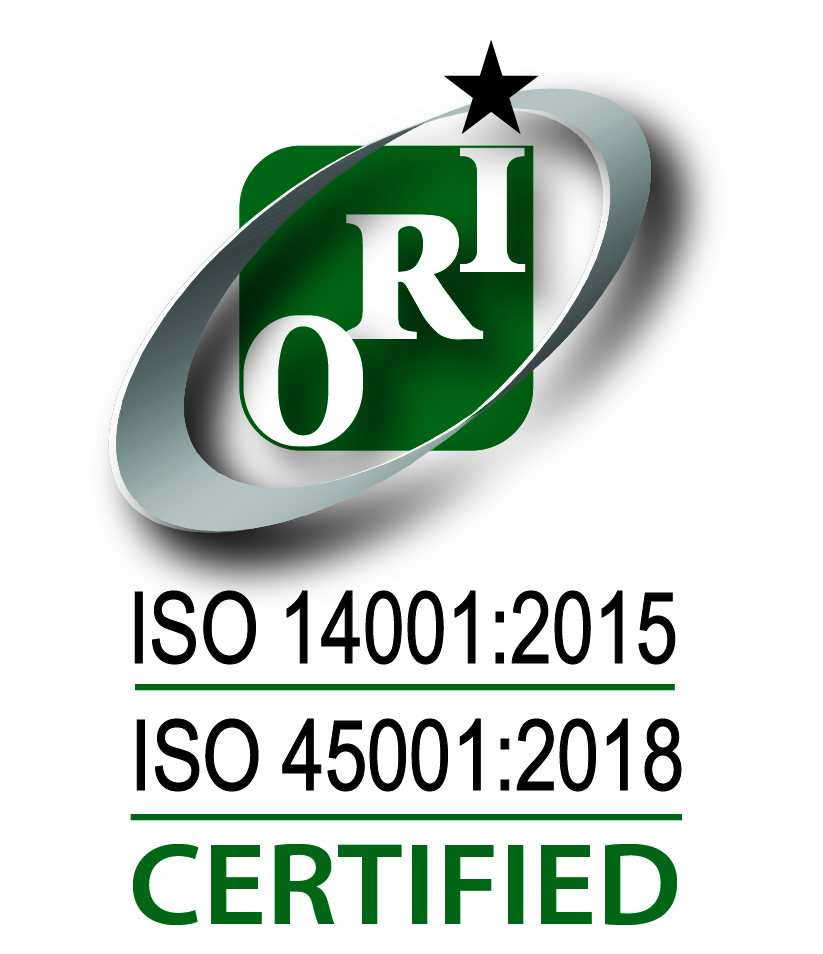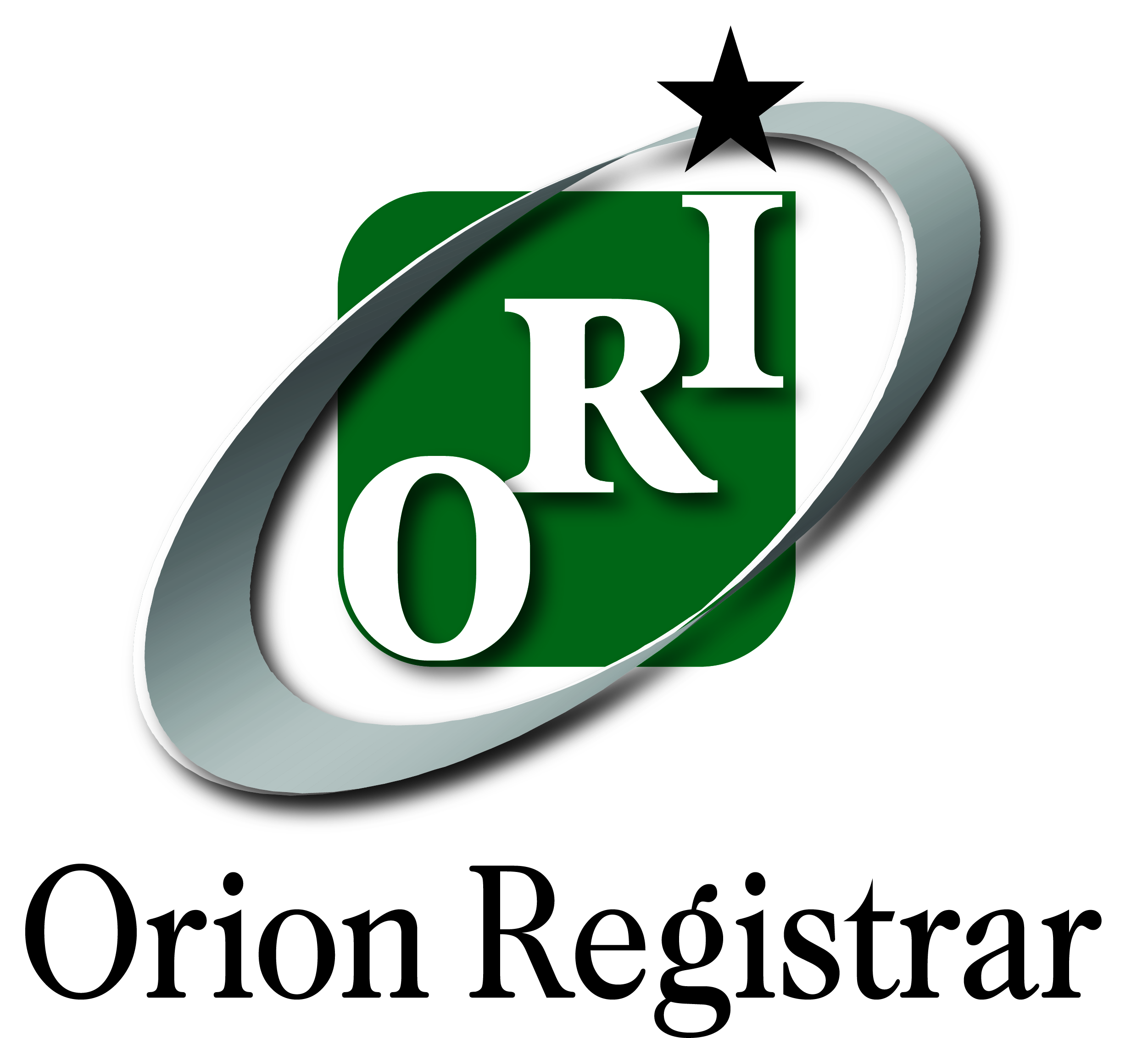 Partners:

Check us out on: